Elevate Academy of Dance Newsletter Signup FREE!
This is Elevate Academy Of Dance
Elevate Academy of Dance offers dancers a technical but fun and enjoyable dance programme. Elevate introduces young dancers to the world of dance through a Modern Theatre syllabus as well as choreography and training from many dance styles. Whether dance is your passion or your hobby, Elevate has the dance class for you!
Acro Dance is a great class for gymnastics lovers and passionate dancers who would like to enhance their dancing ability.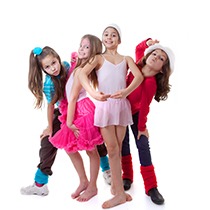 This class is our most popular as it's a fun and energetic class for all ages…
This class is designed to enhance the dancer's technique to become strong dancers….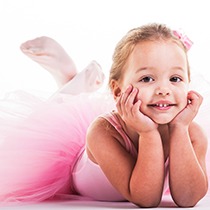 Twinklesteps is a ballet syllabus specifically designed for age 3-8 years. It covers all steps, movement and sequences in Ballet but through storytelling and imagination.
Imperial Society of Teachers of Dancing Modern theatre dance is an invaluable combination of Modern dance, Jazz, Contemporary and Ballet.


5 Austin Friars Street
Mullingar,
Co. Westmeath,
N91 HP28
Business hours:
10am-6pm Mon-Fri
& 10am-4pm on Sat
To contact Elevate Academy Of Dance please complete the contact form below with your details and message.  We try to reply to all messages within the same day.
Elevate Academy of Dance Newsletter Signup FREE!